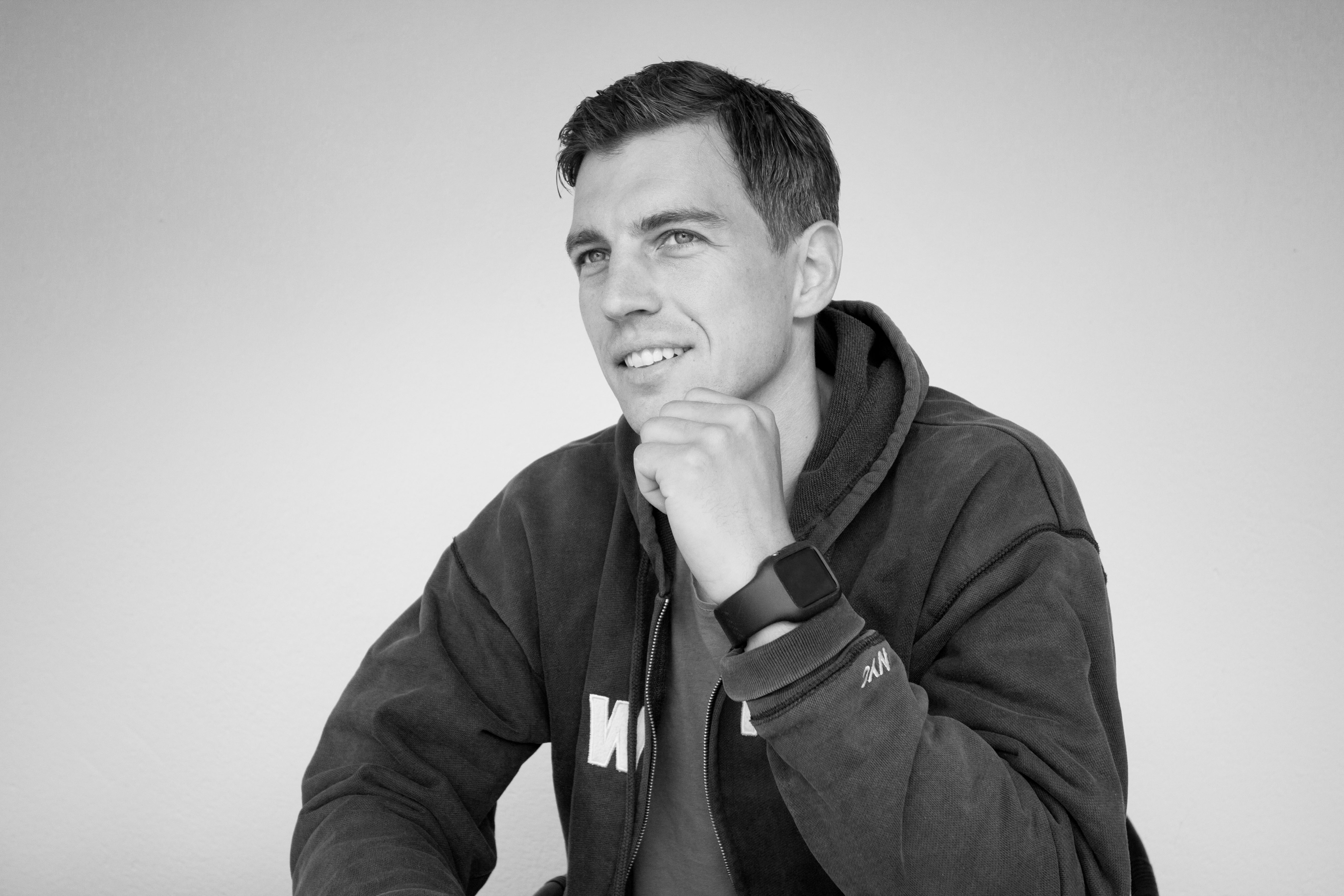 I am an Industrial designer working out of Malmo, Sweden, where I have over the last couple of years designed mobile phone accessories for Jabra (GN Netcom), a Danish company. Prior to this I have experience ranging from the medical, automotive, kitchenware and sports fields. Designing since 1998, I have mostly worked for consultancy agencies, starting in New York then France, Denmark and at last Sweden.
I think my greatest asset as a designer is my ability to work from beginning to end in projects, from understanding and challenging the brief to suggesting production techniques and delivering production data. A great design idea is nothing if it isn't executed the right way, and a merely a great execution without a great idea is a product that risks failing.
What I think I have proved over the last years working independently is that I can handle all aspects of the design process and reach a quality execution in the finished product. This resonates well with the 6 Red Dots awarded and the CTIA awards and Mobile World Congress prices awarded!
If you are interested in how I work, or have some questions to any of the works, you are welcome to contact me.
Yours,
Johan Birger